Window Dressing and Scape-goating Marks Bahrain Indictiment of Police on "torture charges"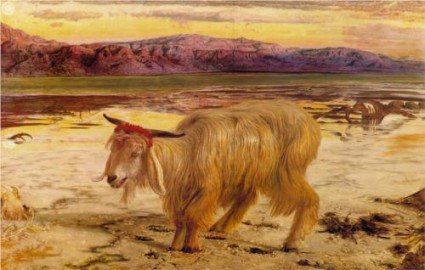 Bahrain tries 8 policemen for torturing detainees
AFP – 10 December, 2012 – ahramonline
Bahrain's public prosecution said Monday it charged eight policemen with torturing detainees in the wake of last year's crackdown on Shiite-led protests.
"Five cases have been referred to special courts after charging eight policemen, including a lieutenant," the prosecution said in a statement carried by the BNA state news agency.
The charges range from "using torture to force a defendant to confess, to causing a permanent disability, as well as insults and physical assaults," the statement said.
In September, a policeman was jailed seven years for killing a protester during the month-long protests that were brutally quelled in mid-March 2011.
The authorities say they are implementing the recommendations of an independent commission of inquiry called for by the king that confirmed allegations of excessive use of force by security forces during the uprising against the Sunni ruling dynasty.
Home to the US Fifth Fleet and strategically situated across the Gulf from Iran, Bahrain still witnesses sporadic Shiite-led demonstrations, mostly outside the capital.
According to the International Federation for Human Rights, around 80 people have been killed in Bahrain since the violence began on February 14, 2011. …source