Gaza my love – A Poem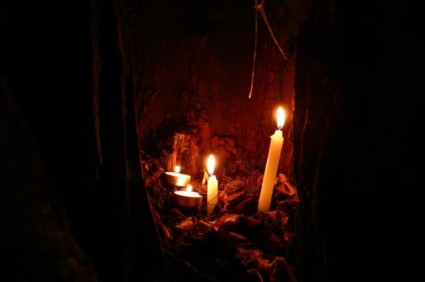 Gaza my love
by Her Eyes Only – 16 November, 2012
Gaza- I wish I was a human shield
I wish I had wings of a dove to cross
the skies that are made of fire & carry you away
from war. They shot a missile in the air,
where it falls , they do not care.
I wish I was at the heart of Gaza Habibty
to hug my brothers, my other brothers.
to be martyred by my crazy love.
Instead, I am lighting memories in the wind,
writing names of dead children on pieces of paper,
all my love turn to ash.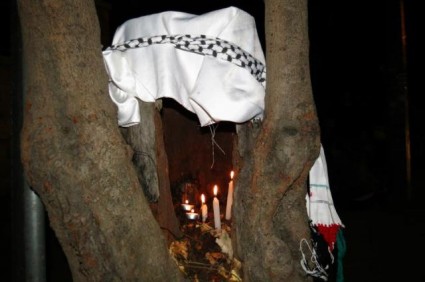 Photos by Guy B
…source